As I told you last Monday in my interview with Cheaper By The Dram, today I would post a review of the sample they sent me. And that is a wonderful Glen Garioch 1965, an official bottling of 21 years old.
Cheaper By The Dram, founded by Mark Littler, is a company that focuses entirely on selling samples of fine and rare whiskies. Two new samples are released every two weeks. Both samples are related to each other and can, therefore, be tasted very well side by side. For example, there are two 15-year-old Laphroaigs (the 80s vs 90s), or two old Macallans (one bottled in 1971, the other in the 80s). More of such pairs of whiskies can be found on their website.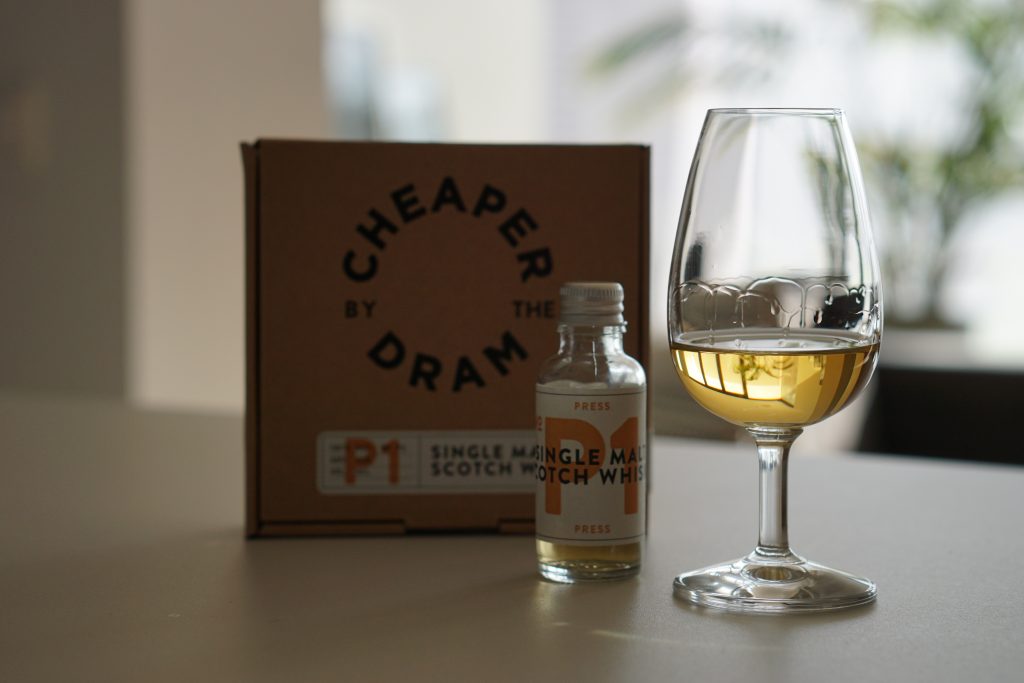 But let's go back to this Glen Garioch 1965. All I know is that it was bottled around 1986 at a strength of 43% ABV. What kind of casks have been used is unknown.
Glen Garioch 1965 tasting notes:
Nose: Red apples at first. Then resin and pine needles. A hint of peat. Chalk, followed by honey. And somewhat floral, but really in the background. It has this really old style nose so far. Later ginger too.
Taste: Sweeter than the nose with hints of vanilla and honey. Resin again and ginger too. Apples. A hint of tobacco and pine needles.
Finish: Long and Sweet. Mostly with apples and resin.
A fantastic Glen Garioch! It has that old-style nose and taste. I love it. It's not overly complex, but the flavours are just great. Even though it's bottled at 43% it's not watery at all, but give it a little bit of time to develop.