After a double review a while ago, I finally have something from Goldfinch Whisky on the menu today. I have five Blair Athol 14-year-olds with different wine finishes in front of me, and it is sure to be interesting.
For this new range, the Wine Series, Goldfinch has selected five sherry ex-hogsheads, containing 12 year old Blair Athol. After that, they were all finished for about 2 years in different wine casks before being bottled at a strength of 52% ABV.
The casks include:
First Fill Marsala Oak Pipe (gorgeous Sicilian wine)
First Fill Red Wine Barrique from North Pauillac (Chateau Lafite but we aren't allowed to use the name)
First Fill Red Wine Barrique from South Pauillac (Chateau Latour – as above)
First Fill Port Oak Pipe (Tawny Port which works well with ice)
First Full German Barrique (German sweet white wine blend of Bacchus and Scheurebe wines)
The idea of this new series is to allow whisky enthusiasts to explore the effects of finishing on the same single malt. It sounds like an interesting experiment, and I'm very curious about the outcome! Let's start with the Marsala finish.
Blair Athol 14 year old Marsala tasting notes:
Nose: blueberries and red berries mixed with dried apricots. Honey, dark chocolate, and some caramel. But there's also a note of brown sugar. Later I also get almonds and a touch of leather.
Taste: quite rich and sweet. Sweet toffee and caramel. A good pinch of honey and a hint of that brown sugar again. Stewed blueberries. Later also a bit of leather, a touch of oak, and some spices. A note of dark chocolate as well.
Finish: mid-long, with toffee, spices, and dried fruits.
Score: 85/100
The sweet and fruity tones work nicely here with the heavier tones and spices. Something for the colder days, by a crackling fire.
---
Blair Athol 14 year old Red Wine North Pauillac tasting notes:
Nose: Immediately I get some red fruit, especially red berries that come to mind, but also dried fruits such as plums. An earthy note. It's quite winey from time to time if that makes sense.
Taste: rather sweet, a bit too much for me to be honest. A mixture of red fruit and honey. Some caramel as well. A herbal note. Ginger, and a touch of pepper too.
Finish: short to mid-long and rather dry. The red fruits are less pronounced here, it's mostly spices that remain.
Score: 81/100
I'm missing balance here, the barrel has had quite an influence. In the nose, but especially in the taste, the sweetness takes the upper hand. And that's a bit too much for me.
---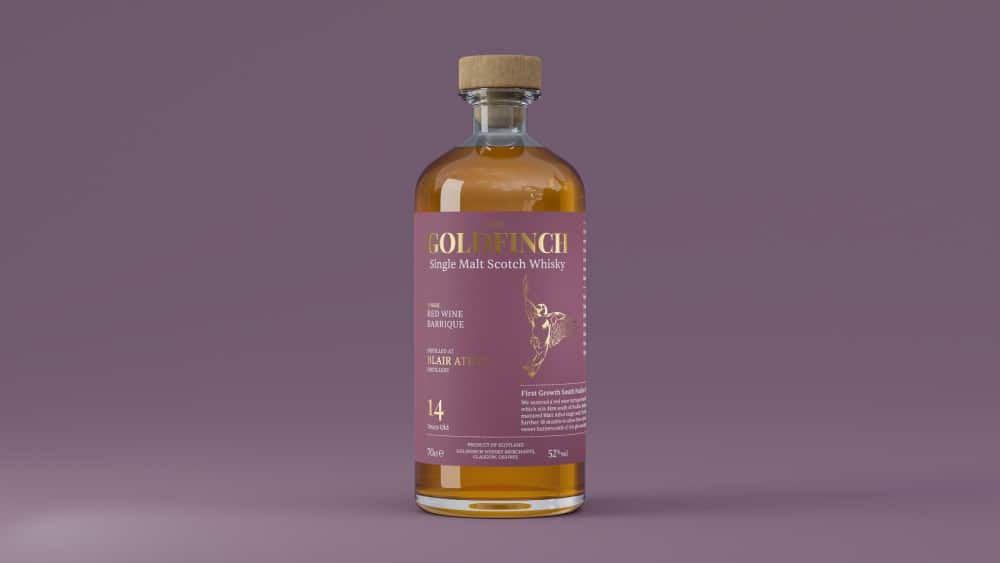 Blair Athol 14 year old Red Wine South Pauillac tasting notes:
Nose: ah this is better than the other one, fresher and less winey. Red fruits, and a note of blueberries. Red apples. A hint of leather. Tobacco leaves in the very back.
Taste: Earl Grey tea. A hint of red berries, but also cherries. Salted caramel and toffee. An oak note and a pinch of black pepper.
Finish: mid-long with the red berries, an oak note, and somewhat spicy and dry.
Score: 84/100
This one is more to my liking than the North Pauillac. Less sweet, there are some fresh notes, but also oak and spices. Yes, this seems to work better for me.
---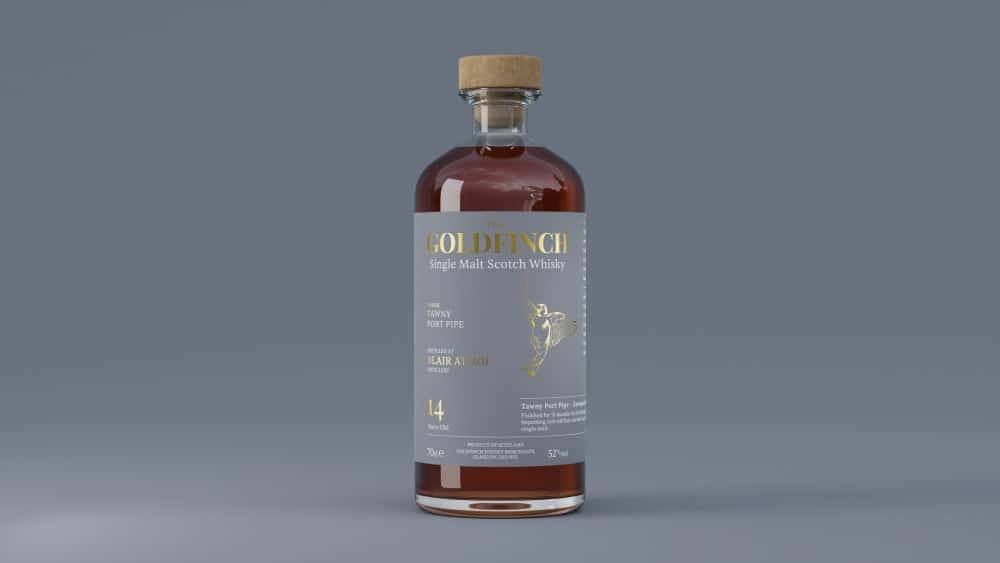 Blair Athol 14 year old Tawny Port tasting notes:
Nose: a note of butterscotch and some mocha. Blueberries, but also stewed apples. Sweet honey. A touch of oak and cinnamon.
Taste: plenty of caramel and dark chocolate mixed with raspberry. Then vanilla custard. Oranges, followed by a hint of oak.
Finish: mid-long, stewed apples again, oranges, some sweetness, and a hint of oak.
Score: 82/100
Port finishes remain difficult for me. I almost always get a certain sweetness that is very overpowering. And it is no different with this one. I get a very strong sweetness on the palate and also in the finish, unfortunately.
---
Blair Athol 14 year old Sweet German Wine tasting notes:
Nose: As expected there's a sweet note in here. 🙂 But there's more than just that, there's a lovely earthy note as well. Ripe pears and red apples. But also green grapes. Vanilla. A good drop of honey. Some ginger and coconut.
Taste: this goes more towards spiciness. I got some chocolate in the very back, but also some caramel. Stewed red apples. Tobacco. Some oak, Black pepper, a touch of ginger, and cloves.
Finish: mid-long with more of the oak and spices. Slightly bitter from the oak. Earthy notes and a hint of liquorice.
Score: 85/100
The nose and palate are almost two different worlds, although there is some overlap. By the nose alone you would hardly expect how spicy it is on the palate. An interesting whisky this one! Strange, but also rather nice.
---
Samples provided by Goldfinch Whisky