Last weekend the 6th edition of Hielander Whisky Festival took place. This festival is held once a year in the Grote Kerk in Alkmaar and attracts many visitors every year. That so many people visit this festival isn't very strange, there is something for everyone! So you can follow all kinds of master classes, there are many different stands where you can taste whisky and there is the Hielander restaurant where you can eat Scottish food. Plenty to do so!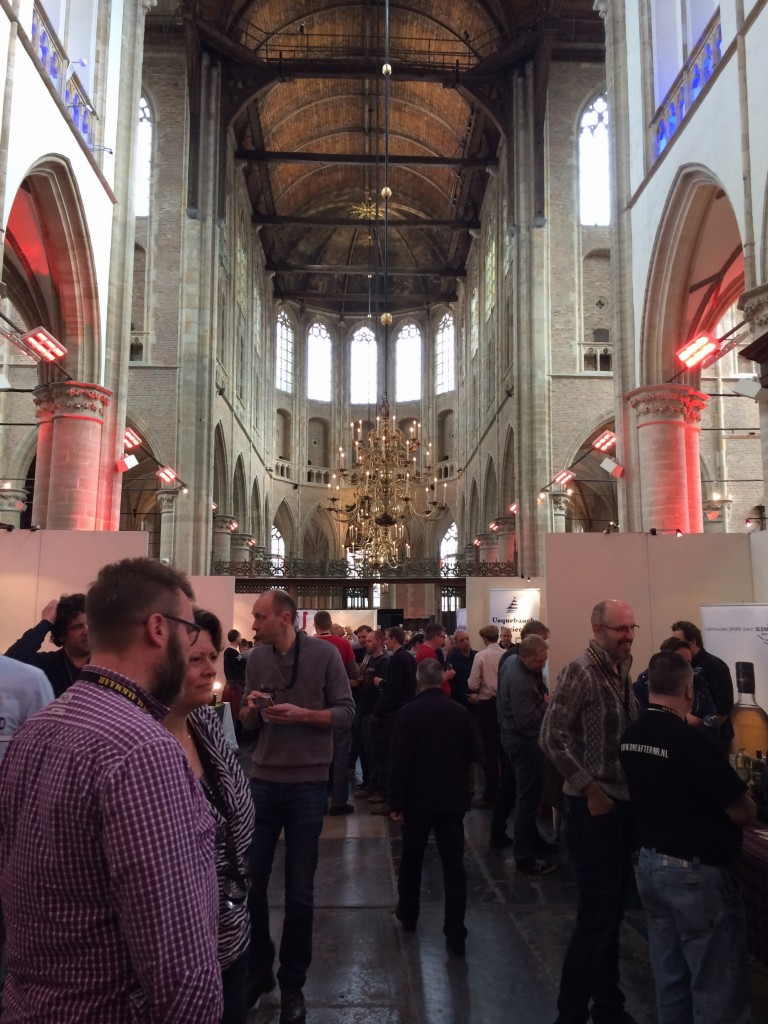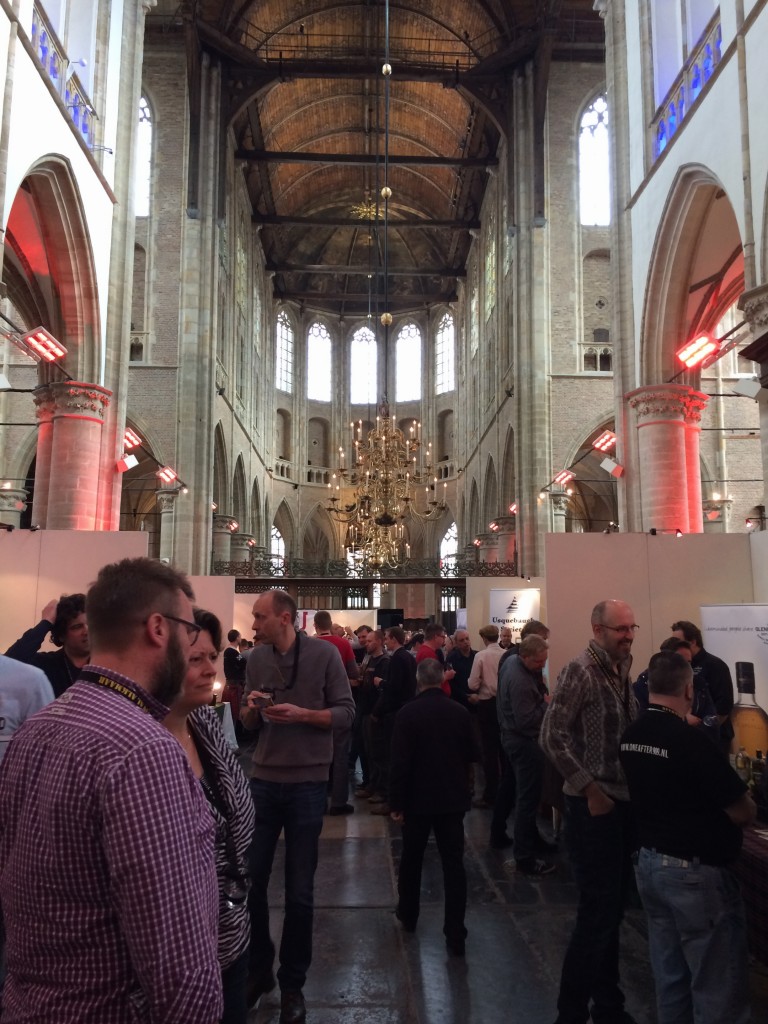 It was quite crowded before we entered the venue but when we arrived inside there was a wardrobe with plenty of space. The venue itself is a really big church and we didn't had the feeling it was over crowded. A very nice atmosphere being inside an old church. Unfortunately we weren't there for the evening session that would be a very nice atmosphere!
Check out some of the photos I made.